Filipinos are genuinely talented people. Whenever a conversation is being done in line with Language and Arts, one never misses to mention the nationality. We are truly world-class.
Before I continue with my profound advertisement of my identity, I have a query for you. Do you remember last year when I ask you, dear readers for help in voting a Filipino entry in a certain international shirt design contest? If you haven't or if you don't have any idea of such write-up of mine, read THIS (my old post) and get back here is you're done reading it :) Thank you.
Done? Wow! That was fast. Haha. Okay, so the write-up was short and so as this. To make the long story short, a good friend of mine, Sheila, chattered with me a couple of weeks ago about this guy under the pseudonym 'Zerobriant'. He's an excellent Filipino designer who's been participating design contests. Like before, (as you've read in my old post) I'm asking for your help to make him win.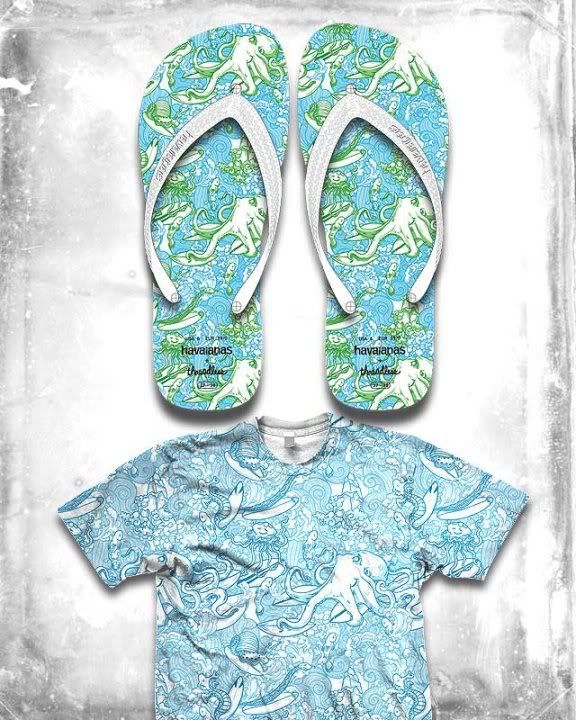 Zerobriant could be the first ever Pinoy to have a design used in Havaianas. That's his wish. His design is perfect for the hip footwear, it could possibly be taken :) If his wish comes to reality, I will surely buy a new pair of Havaianas that has his design. Promise.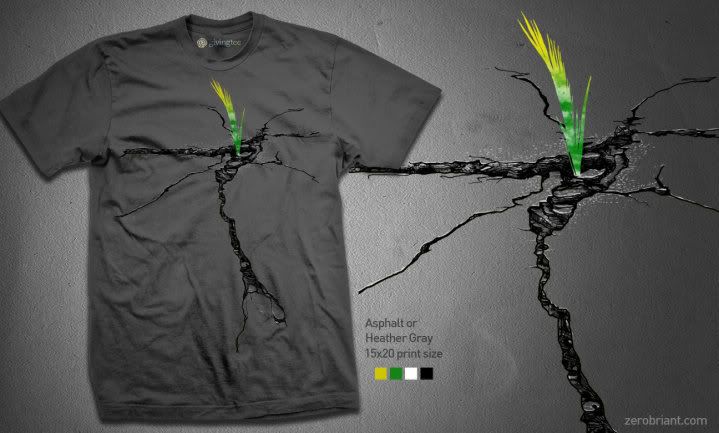 He once joined a design contest for charity. There were about 697 entries from around the globe. Only 10 entries were chosen as finalist. Down to 4 lucky winners received the prizes. He won in this competition.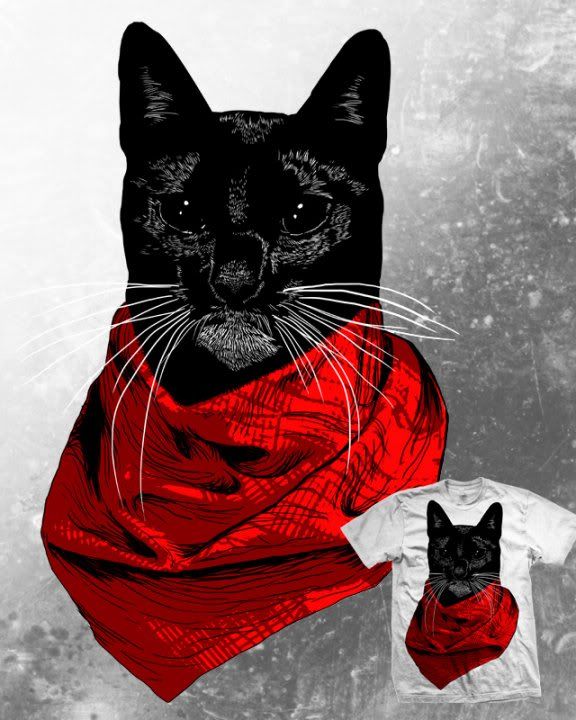 This one is a total cutie. The design is really nice. It depicts a mother cat wearing a scarf for th
e weather
is cold. At first glance and in deep sight, you could see the details the picture has that composes the overall soothing impression of the shirt. A person may give this to anyone on special occasions like Christmas, Birthdays, Valentines Day and others.
Enlisted below are all the links of his contest entries. Click and vote :)
There are other contests that Zerobriant entered but the votations just had its closing. Let's hope for the best of the results and his work. GOD SPEED to him. We hope to know and see more Filipinos flourish in good ways internationally. Mabuhay Philippines!
Visit Zerobriant Designs Fan Page
in Facebook. Go to his world and know him more. Check out his official website www.zerobriant.com
.