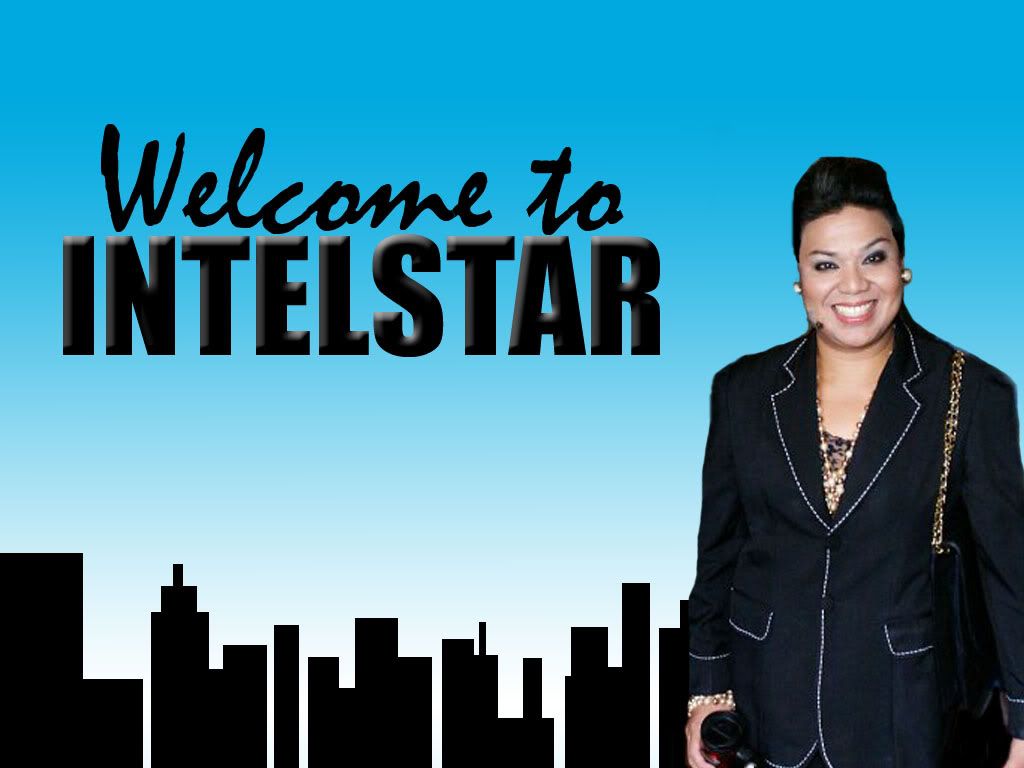 Little Boy Productions by special arrangement with playwright and film director Chris Martinez ("Kimmy Dora", "100" and "Here Comes the Bride") brings you the Palanca award-winning one-act play "Welcome to Intelstar".
Welcome to Instelstar is an interactive comedy show (audience participation required) that has been reviewed as "heart-rending and rip-roaring funny". It has played to full houses during its last run in Cebu in 2006.
Cebu renowned television host Jude Bacaslo takes on the role of Miss Chelsea, an expert trainer who orients a seminar to the audience who "plays" the part of her new batch of call center trainees.
Slated on the date, May 2, 2010, two shows (matinee and gala) will be offered to the audience. First show begins at 4:00 pm and second show at 5:00 pm. Laugh your instestines out at CAP Art Center, Osmeña Boulevard (across Jollibee Jones).
Tickets are sold at Php120.00 at East, West Cafe, The Walk, IT Park.
Special tours, corporate and group sales can be arranged. Call 4158058 for more information.