For many Asian girls, ladies, and women, having white skin make you a very good-looking person because white compliments
whatever you wear
. Ironically, most Asians get natural brown or black skin.
Mosbeau is a food supplement in Japan that effectively whitens skin. It is fast, safe, and doesn't have side effects because its ingredients are produced and processed by the company itself. All the products commonly contain Placental Protein, Collagen, Glutathione, Vitamin C, Asparagus Extract,Crystallization Cellulose, Glycine, Lactose, and Sucrose Ester.
And yes, this is the solution for females and males out there who desperately want to be white.
It has numerous skincare and health benefits which include the following:
Helps inhibit melanin production to whiten skin

Rejuvenates skin cells

Reverses skin aging process

Enhances skin's elasticity

Fights free radicals

Removes harmful toxins inside the body

PRODUCTS
A breakthrough underarm whitening cream, it targets to whiten stubborn, dark areas such as underarms, inner thighs, knees, elbows, areolas, and other dark spots.
Whitening Tablets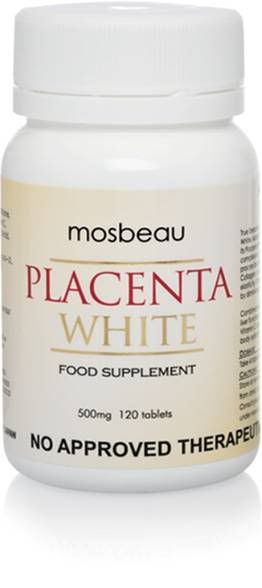 This is the ultimate whitening tablet if you wish to get whiter skin in two weeks. Yes! Two weeks of consecutive usage of the product will give you visible results!
500 mg x120 tablet Php2,580.00
500mg x60 tablet
Php1,390.00
Placenta White All-In-OneUnder
This is the newest product-line of Mosbeau. One pack contains a facial cream and a foaming soap. It is a complete stress-reliever because not only that it beautifies you but also it lessens your efforts, time and money.
Mosbeau
All in one set - Php
1,680.00, Mosbeau
All in one cream - Php
1,480.00, Mosbeau
All in one soap - Php
400.00
Unveil a glowing, younger-looking skin and a more active lifestyle with Mosbeau!